duci
Forum Admin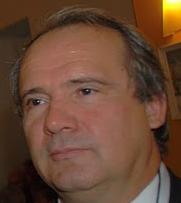 210 Posts
Posted - 09/25/2006 : 12:49:44
---
in perioada 3-7 iulie, s-a desfasurat la Universitatea Politehnica Bucuresti "National Training Course on Nuclear Power Plant Simulators for Education".
Manifestarea a fost rezultatul cooperarii mai multor factori, dupa cum urmeaza:
- organizatori Societatea Nationala Nuclearelectrica S.A si IAEA
- coorganizatori: Universitatea Politehnica Bucuresti si Consortiul National Roman pentru Education and Trainig in Nuclear Sciences.

Participanti: 18 specialisti din 4 universitati, 2 centre de pregatire, 2 institute de cercetare si 2 organisme de reglementare in domeniu.

Va puteti face o imagine despre manifestare vizionand cateva imagini din albumul postat la:



You must be logged in to see this link.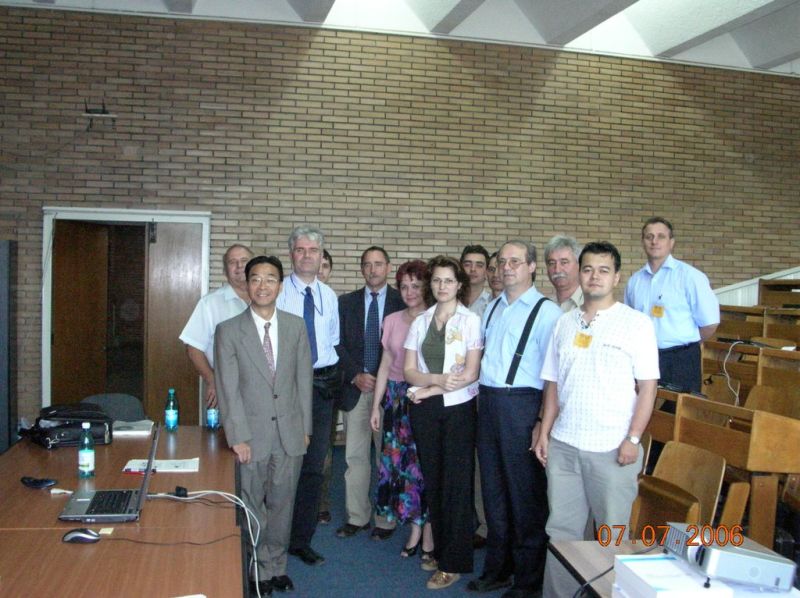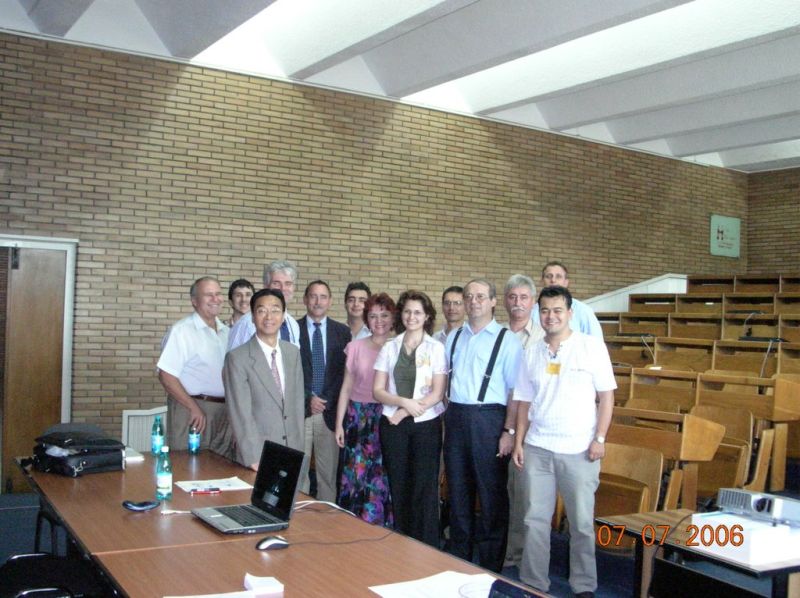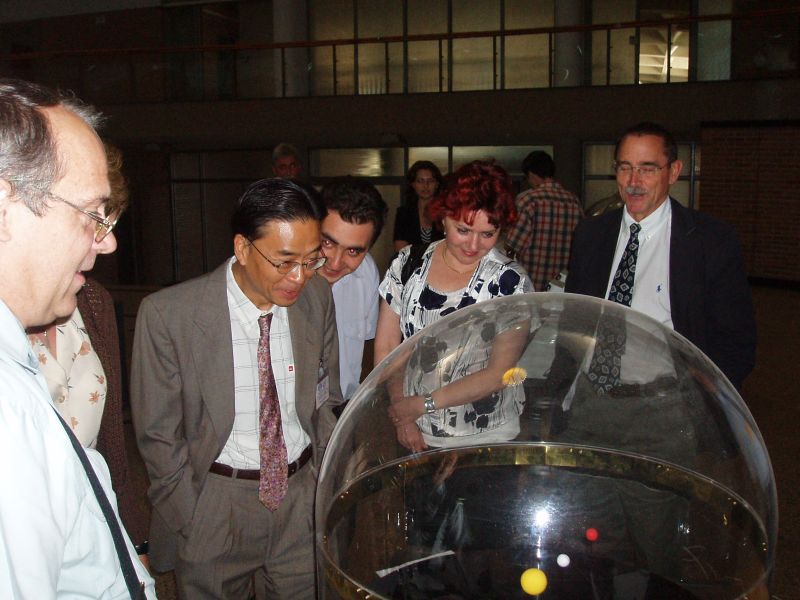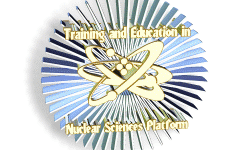 CNR-TENSP

---
Prof.Dr. D. Ciurchea